Who knew? Your iPhone has a built-in white noise widget, but it is not enabled by default.
Enable the Background Sounds feature
To enable the feature, navigate to:
Settings > Accessibility > Audio/Visual > Background Sounds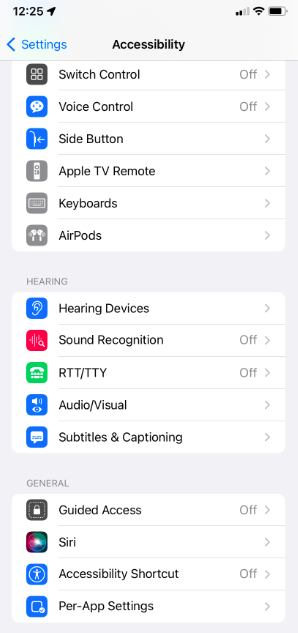 Settings:
Background Sounds: First you can enable/disable Background settings using the Background Sounds toggle button.
Sound: Choose the sound you would like to play.
Volume: Adjust the volume of the ambient white noise sound. This will not impact or change the primary volume setting.
Use When Media Is Playing: If you would like the sound to play when other media is playing, you may toggle this option on.
Stop Sounds When Locked: If you do not want the white noise to play when the lock screen is enabled, toggle this option on.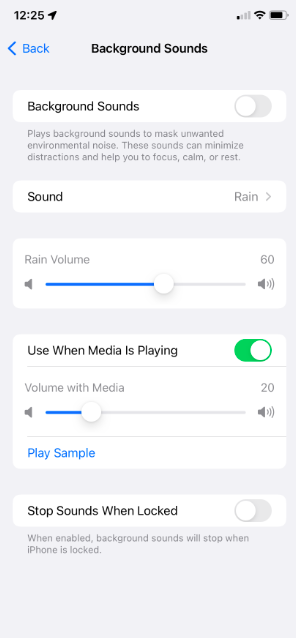 Currently, there is a choice of 6 sounds:
Balanced noise
Bright noise
Dark noise
Ocean
Rain
Stream
Once enabled for the first time, the icon will show up when you swipe into the Control Center.
---
Source:
How to use your iPhone's white noise feature in iOS 15 – The Verge